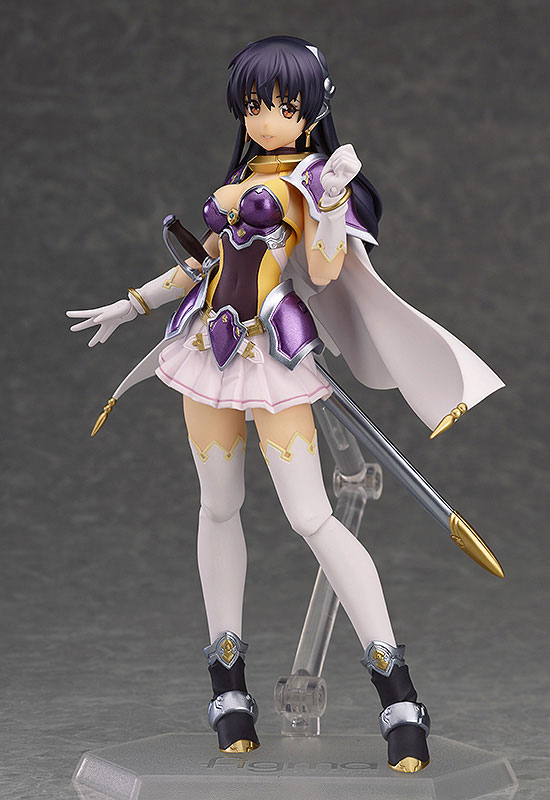 There are a few tempting figures available at the moment, but unfortunately no new figures for me >.<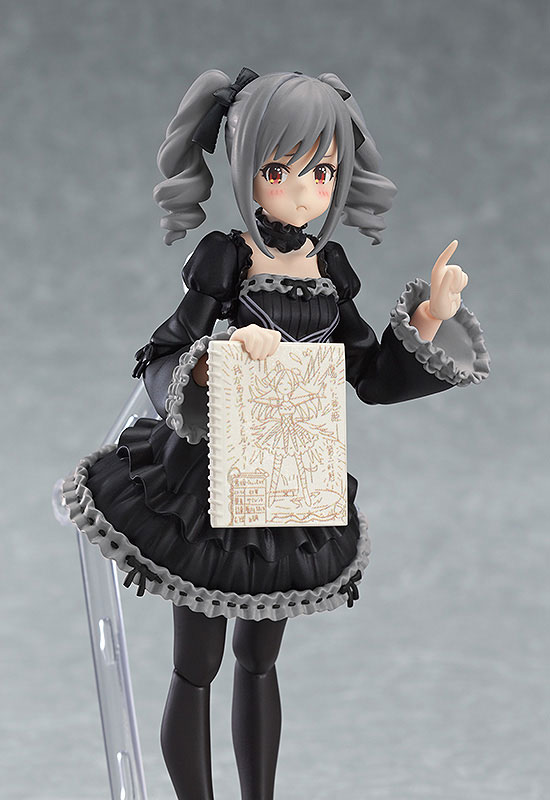 What about you what figures would you get if you had some cash to spare? perhaps the new Avengers? or are you a fan of those tank driving girls which Figma are churning out?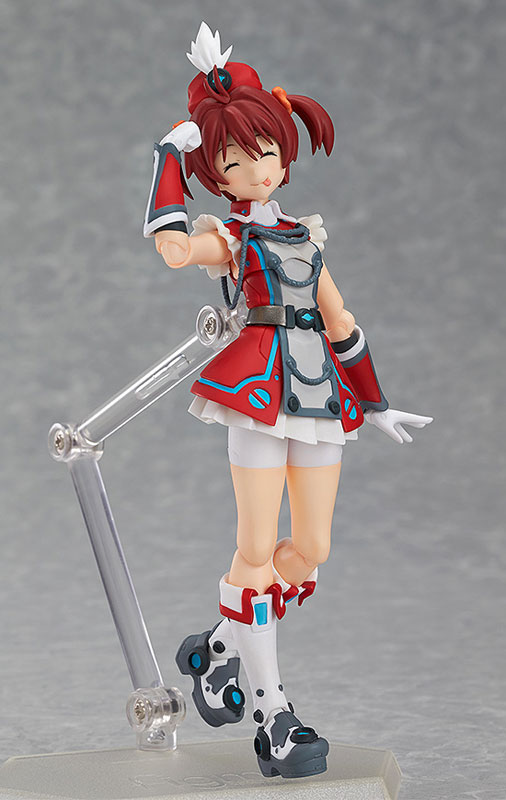 Me I'm just interested in these three girls, each has a cool design and a killer fashion sense.
But also how cute is this a Pokémon Nendo ^.^